Live jazz music in Melbourne, Australia.
Vocal and instrumental bands, large and small.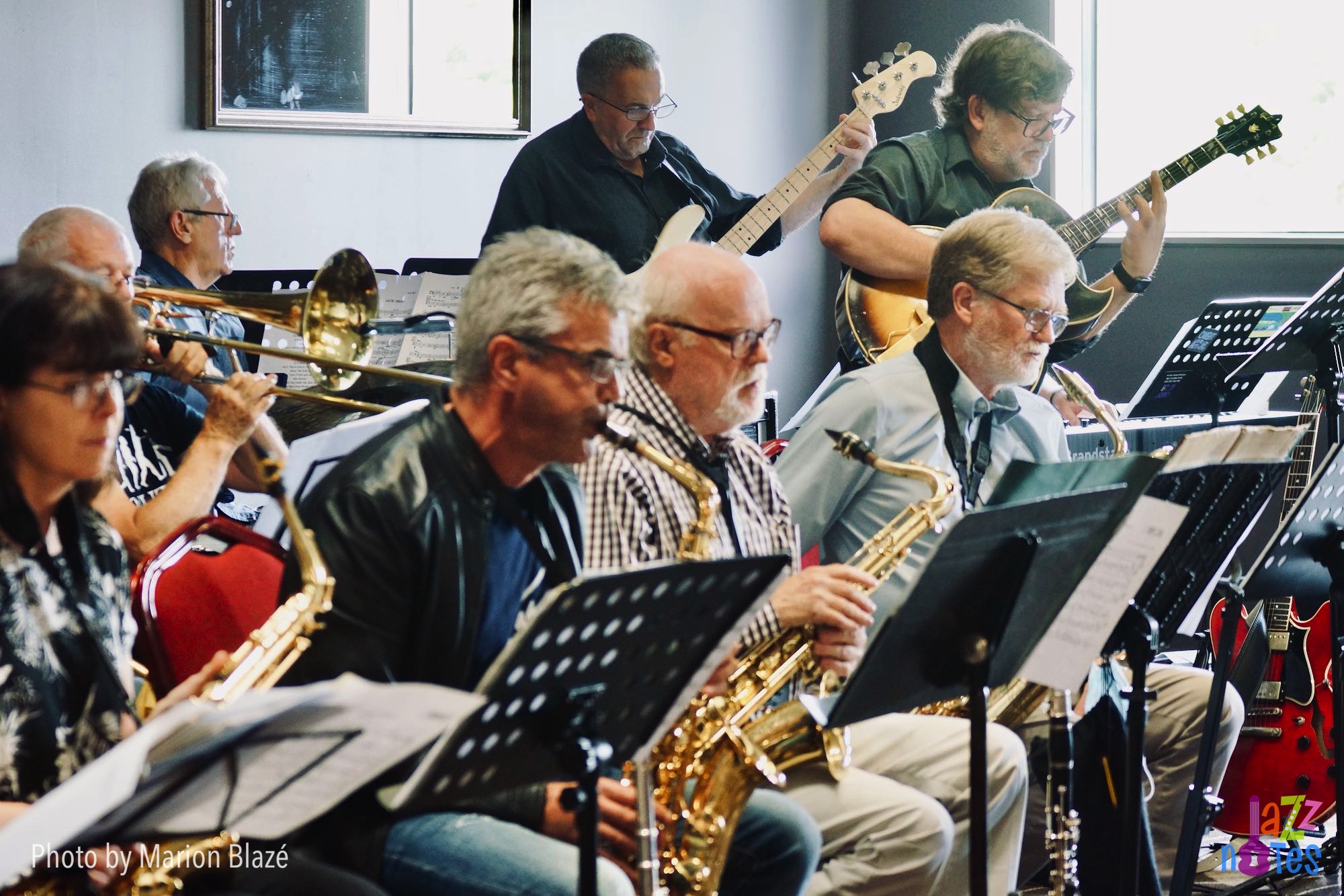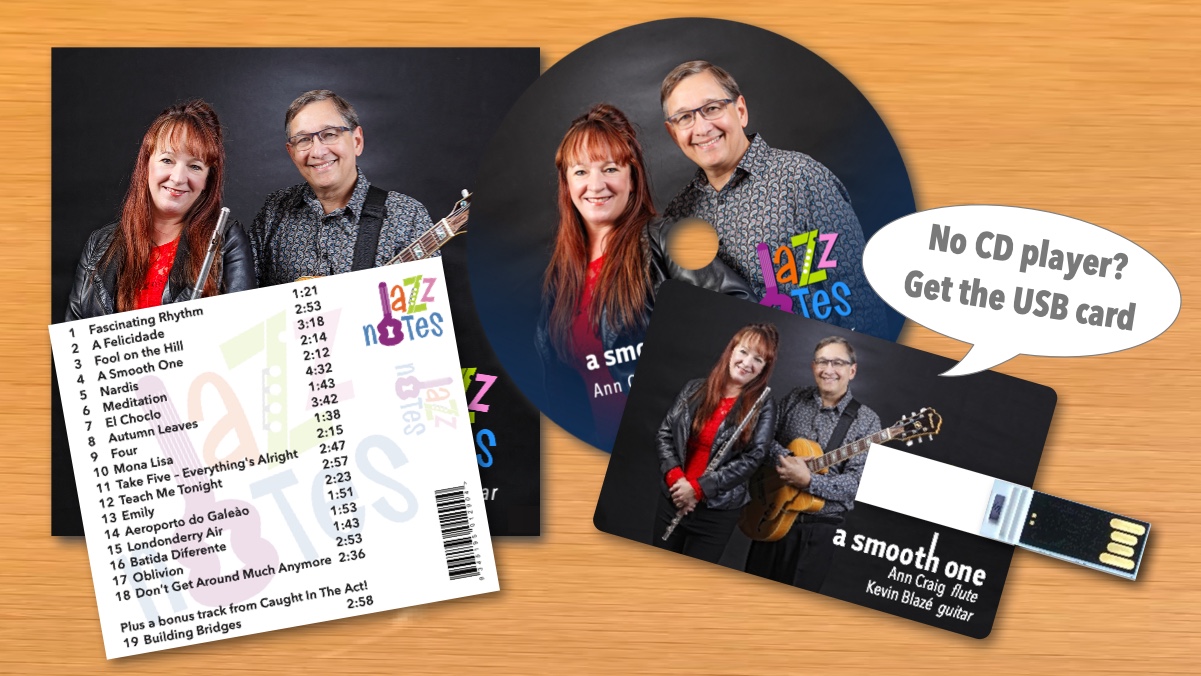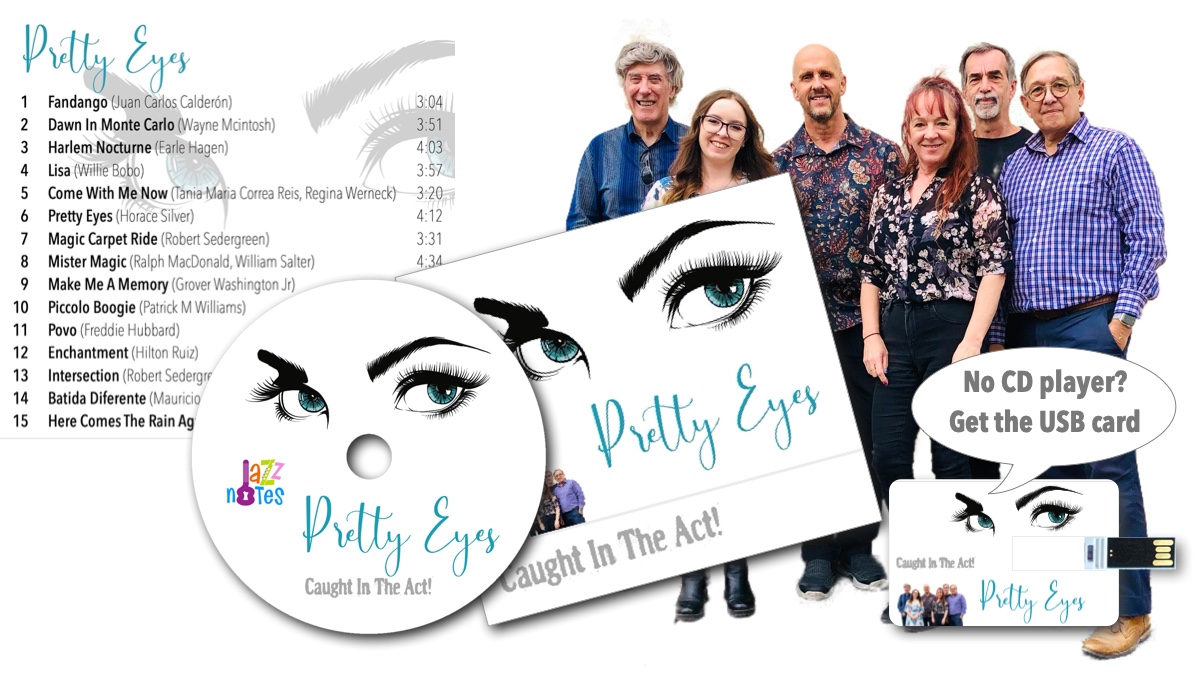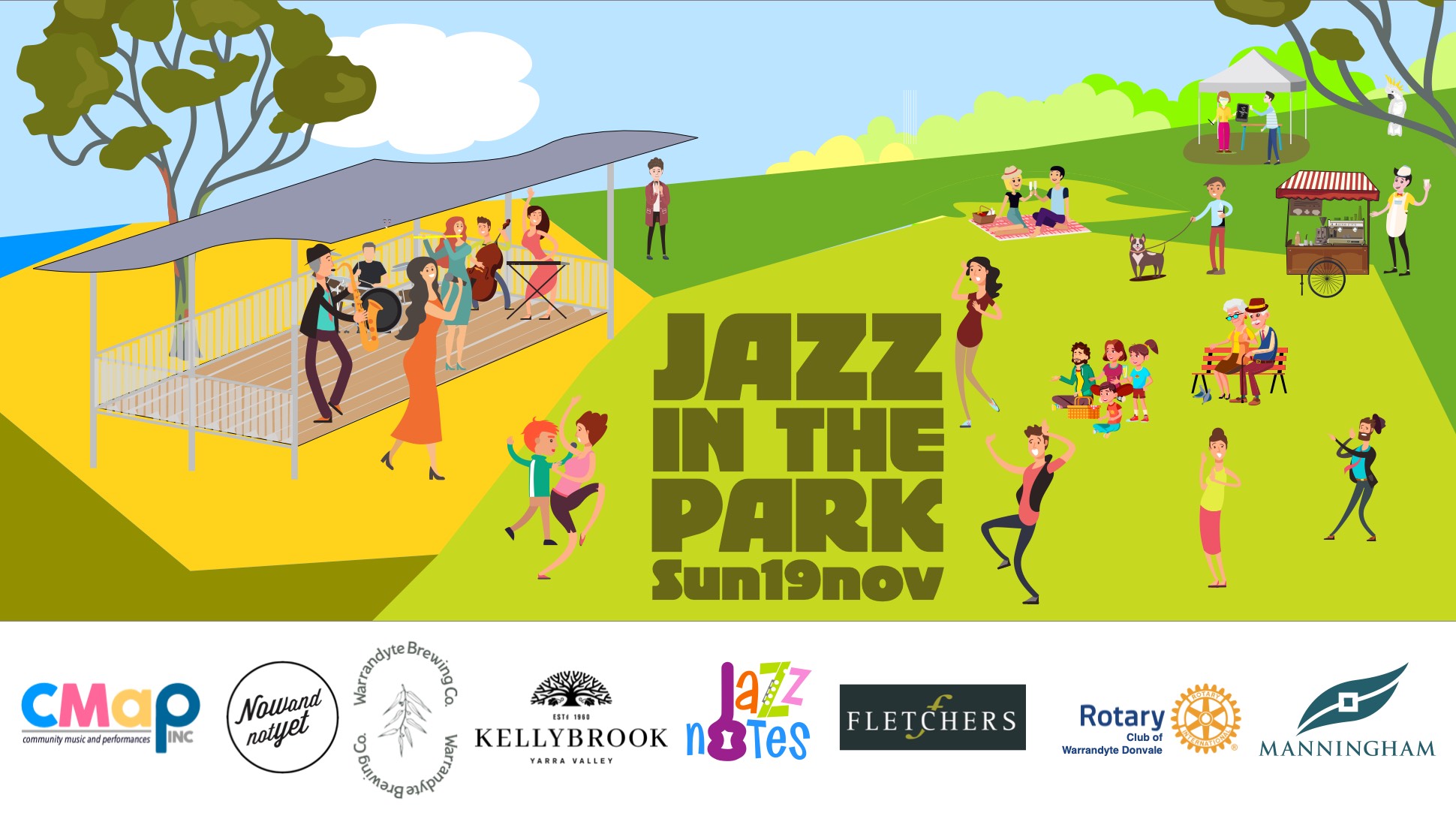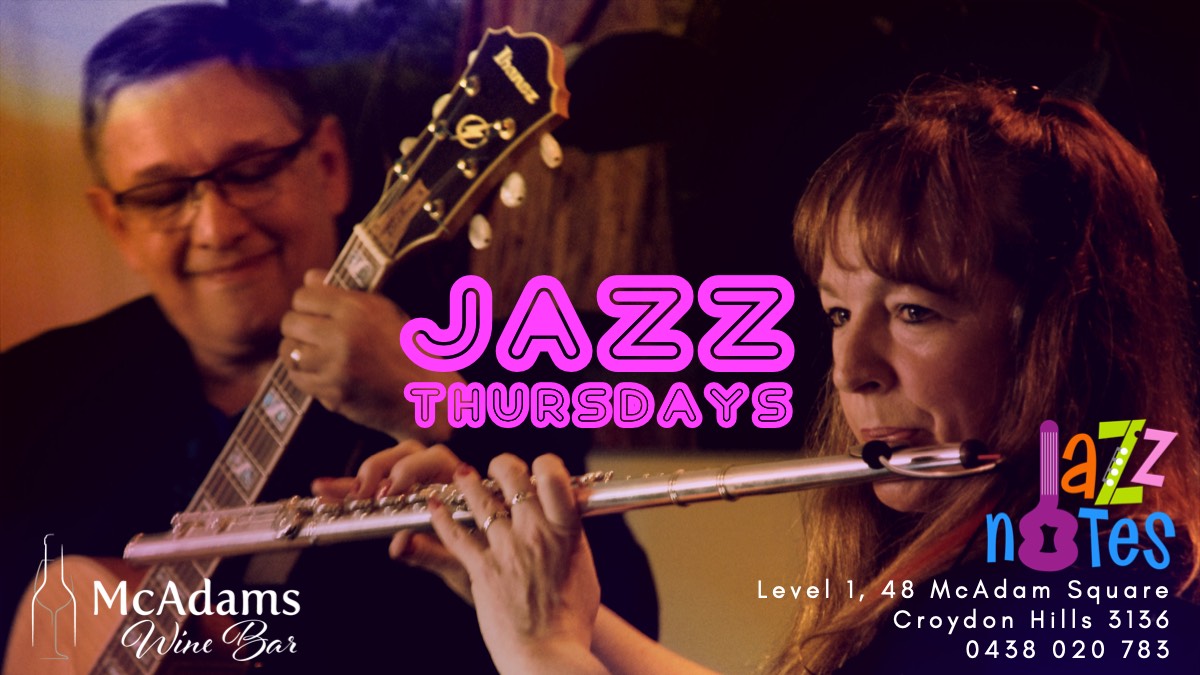 DR Big Band at Jazz On Sundays
A Smooth One – CD or USB website
Jazz In The Park 2023 banner
Jazz Notes at McAdams Wine Bar
Coming events
Click for venue info
Subscribe to our newsletter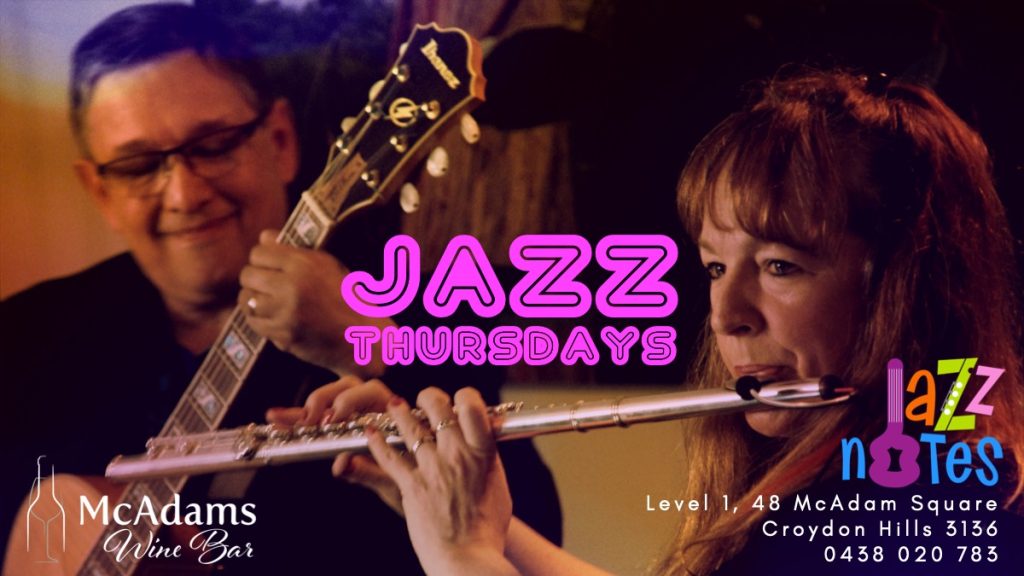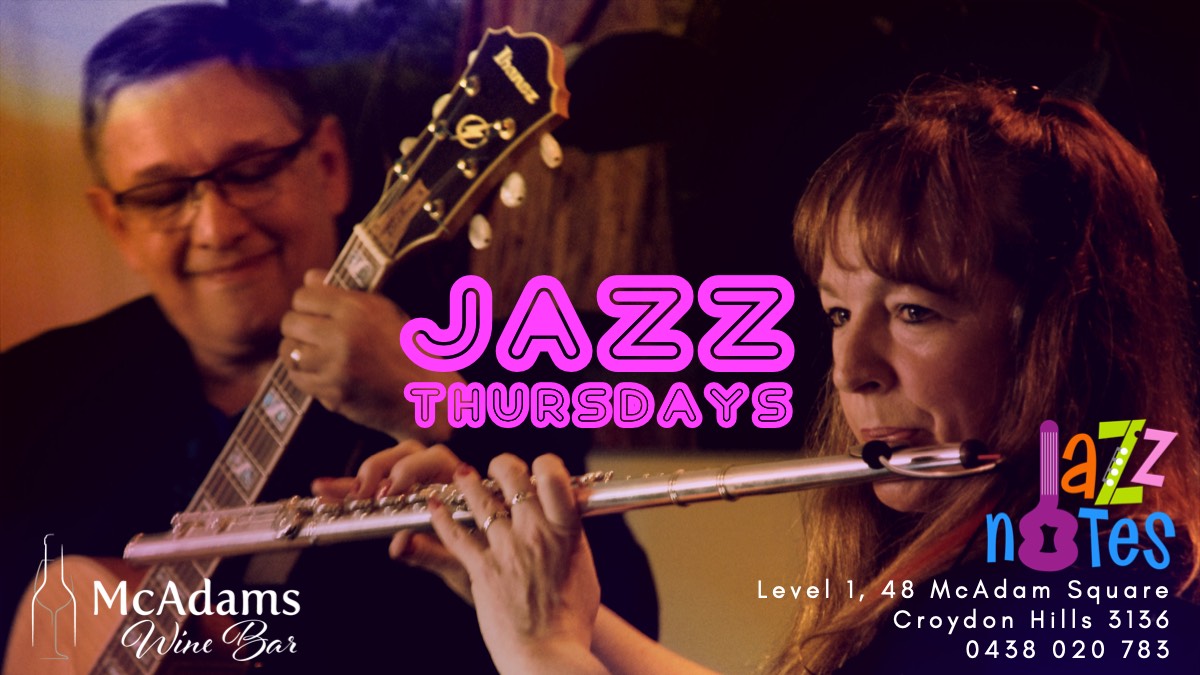 We are super excited to be back at McAdams Wine bar, after a short break….
Select posts by date
From our photo archive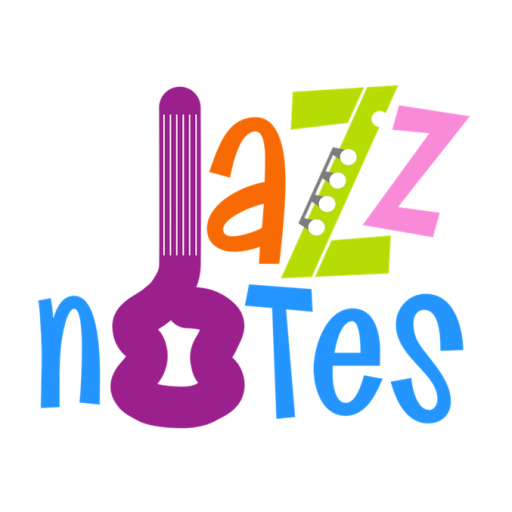 Page background colour = 161c24
Header background colour = 161c24 (was 14212d)
Post background colour = 2c3847
Post excerpt and meta colour = aeaeae
---
Jazz Notes proudly supports
Community Music and Performances Incorporated