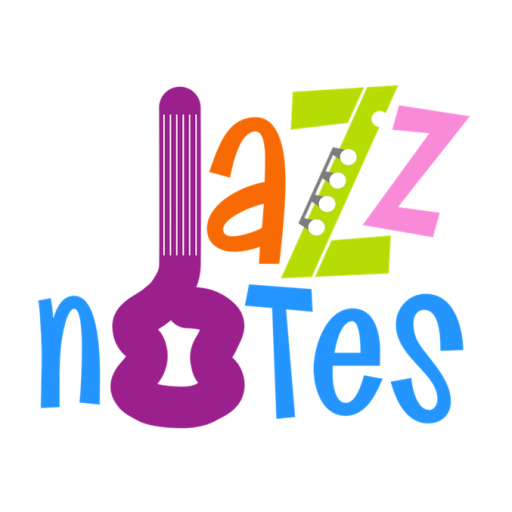 Our music
Jazz Notes plays in various combinations from gentle instrumental duo to dynamic vocal octet covering a broad range of musical styles:
• Moody and gentle jazz
• Latin standards
• Funky pop
• Jazz standards – some with a twist
• Classical
At the core of Jazz Notes are Ann Craig (flute) and Kevin Blazé (guitar).
Since our formation in 2012, we've played with a range of musicians and backed various singers but we have a stable core of talented singers and instrumentalists on whom we call for special events.
We can put together a program to suit any function from creating an atmosphere with an intimate vocal or instrumental combo to a larger group with driving rhythms for an energetic party.
What we do
Jazz Notes has performed at a wide range of events: various jazz venues, cafes and Clubs including Dizzy's Jazz Club, Ruby's Music Room, Kojo Brown, The Treble Clef, Burrinja Café, Village Cafe (Balwyn),Open Studio, Ringwood RSL, functions for Manningham and Maroondah City Councils, various charity and private functions, Marysville Sparkling Wine Festival, Marysville World's Longest Lunch, Grampians Jazz Festival, Inverloch & Port Fairy Jazz Festivals, Eltham Jazz Festival, Castlemaine Jazz Festival, Wangaratta & Marysville Jazz & Blues Festivals.
We also stage events such as our cabarets with Pippa Wilson.
Ann and Kevin also run monthly events combining Open Mic with invited performers (http://www.meetup.com/Melbourne-Music-Performers/).
Where to hear us
You can see and hear live recordings from some of our events: http://jazznotes.net.au/listen/
How to book us
For bookings and enquiries: http://jazznotes.net.au/contact/ .
Newsletter
Join the Jazz Notes mailing list to keep up to date with what we're doing. It's free to join.
You will receive our newsletter by email about once a month. You can see previous newsletters at this link:
View previous newsletters.
We will not sell or give away your details and you can unsubscribe at any time.
To subscribe, we will need your email address. We'd also like to know who you are but that's not absolutely necessary.
We're serious about protection from spam so, after you fill out the form and click 'Subscribe', you will receive an email, asking you to confirm your subscription; please click the link in that email. That's it.