A free community event, returning to the Ringwood Lake on Sunday in February or March* 2023 – a day of jazz with multiple bands, coffee, food, face-painting. *Date to be announced.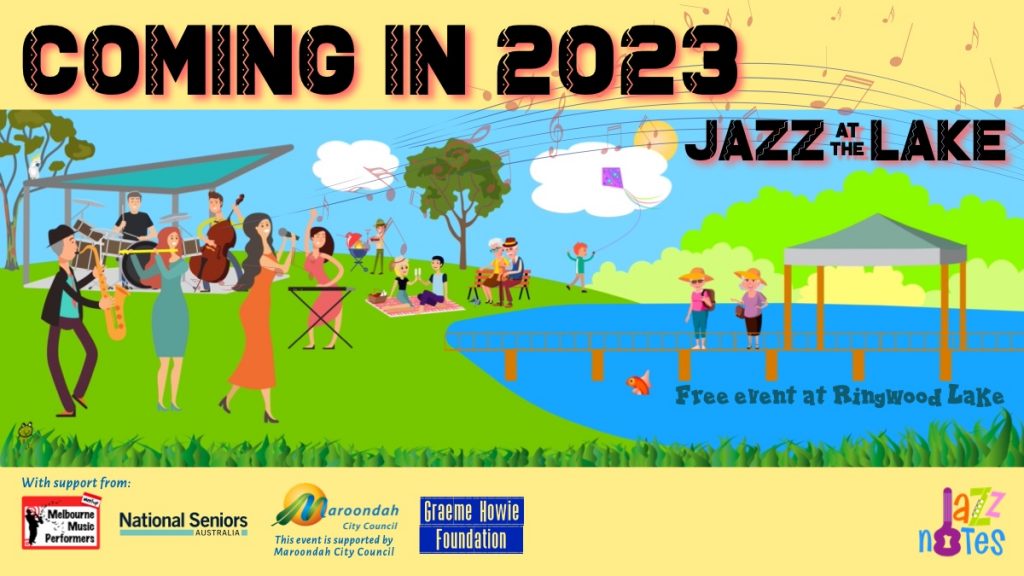 We will update this page as the event takes shape.
Please like our Facebook page to spread the word.
And sign up for occasional updates:
See what happened at Jazz At The Lake 2022
---
Location
Location
Near the north end of the bridge that crosses the Lake. You'll hear us!
Getting there
The Sound Shell in Ringwood Lake Park is 12 mins walk from Ringwood Station and 15 mins walk from Ringwood East station.
Parking
Limited parking is available in the Lake car parks.
The general car park for Ringwood Lake Park is accessed from Mt Dandenong Rd, just east of the Ampol service station.
More parking is available in Rosewarne Lane, across the railway line from the Lake and close to the Central Ringwood Community Centre.
The car park that is accessed from Maroondah Hwy is for disabled parking only.
More parking is available along Maroondah Hwy and in nearby side streets.
---
The organisers
When local musicians, Ann Craig (flute) & Kevin Blazé (guitar) formed Jazz Notes, it was to feature the seductive tones of flute (often forgotten in the jazz world) and guitar (the perfect accompaniment for flute).
Although we often perform as a duo, Jazz Notes frequently back singers and perform as a larger band (including Caught In The Act!).
We also organise and stage events – this is our largest to date!
With the Melbourne Music Performers, we have monthly events at the Ringwood RSL as well as larger shows for which we write musical arrangements.
To be kept informed of upcoming events, please like our Facebook page. If you don't use Facebook, you can subscribe to our newsletter.
Click the white box (above) for more info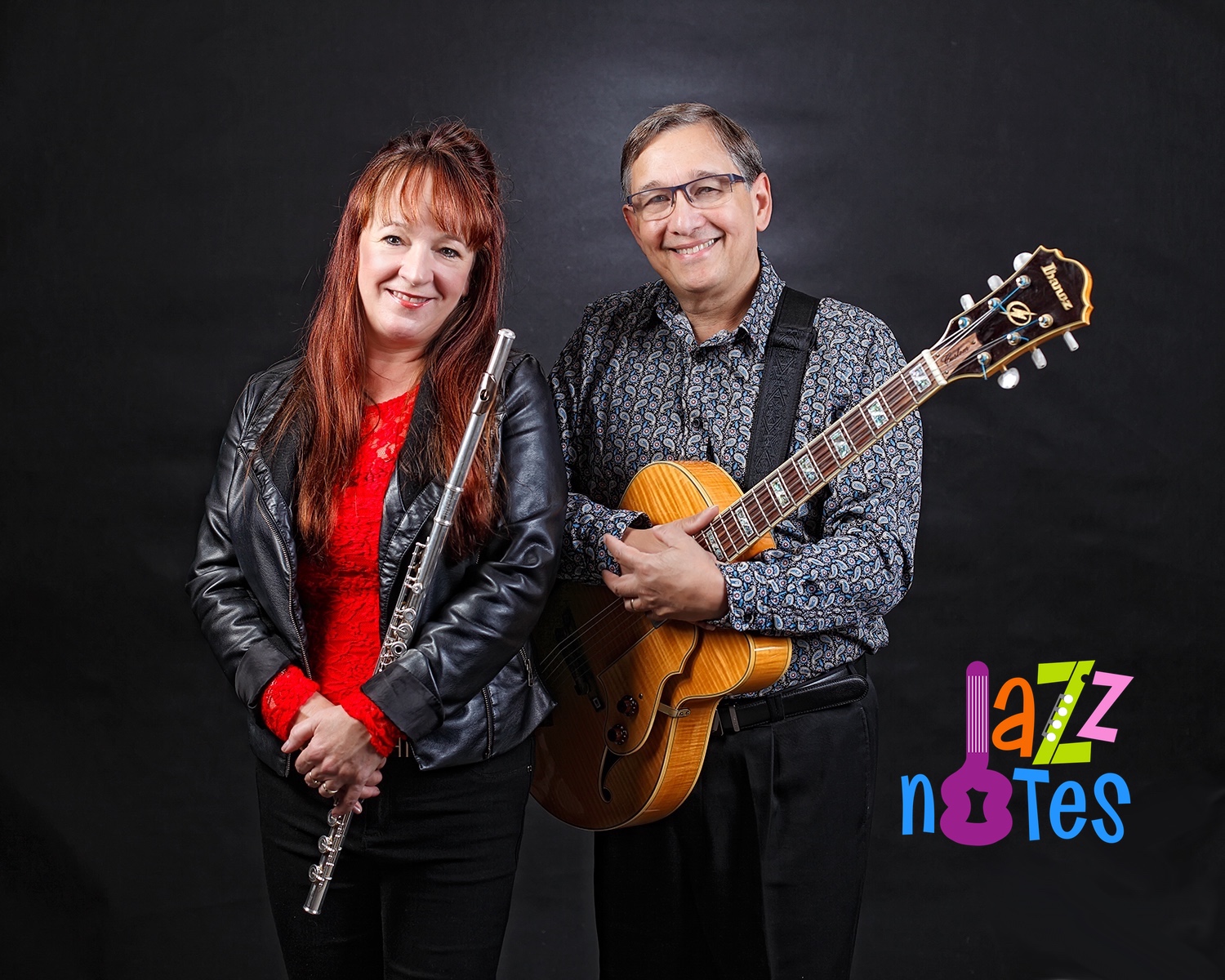 ---
Our sponsors
This free community event is organised by Jazz Notes with support from: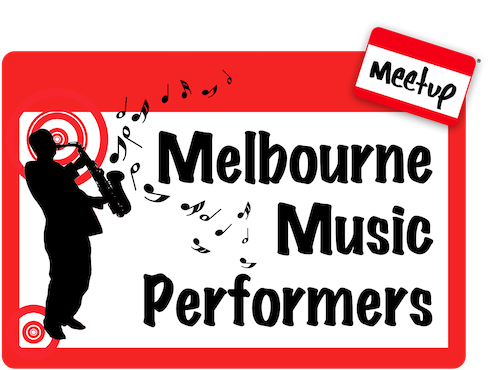 The Melbourne Music Performers hosts monthly jazz events at Ringwood RSL. Donations from past (and future!) events will go towards covering the costs of Jazz at the Lake 2022.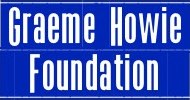 Musician and friend, Graeme Howie, always took an interest in our musical ventures; his foundation has supported Jazz at the Lake.

Community Music and Performances Incorporated was established to advance arts, culture and the wellbeing of the community.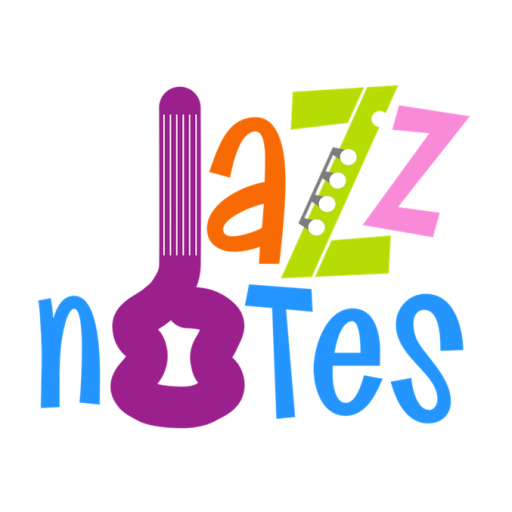 Jazz Notes conceived and organised all aspects of this event including fund-raising, marketing and graphics.

National Seniors Australia auspiced our application to the Council and provided public liability insurance. Peter Feeney provided much advice in the application process.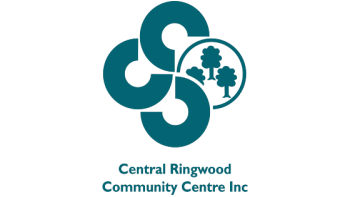 Jess Ness helped us with important documentation required for the event and has lent us a marquee.